KingJime Machine Co., Ltd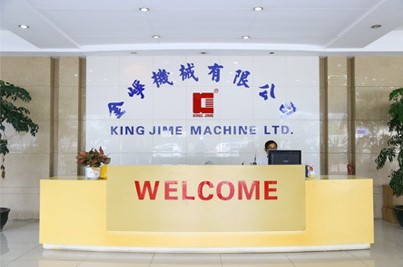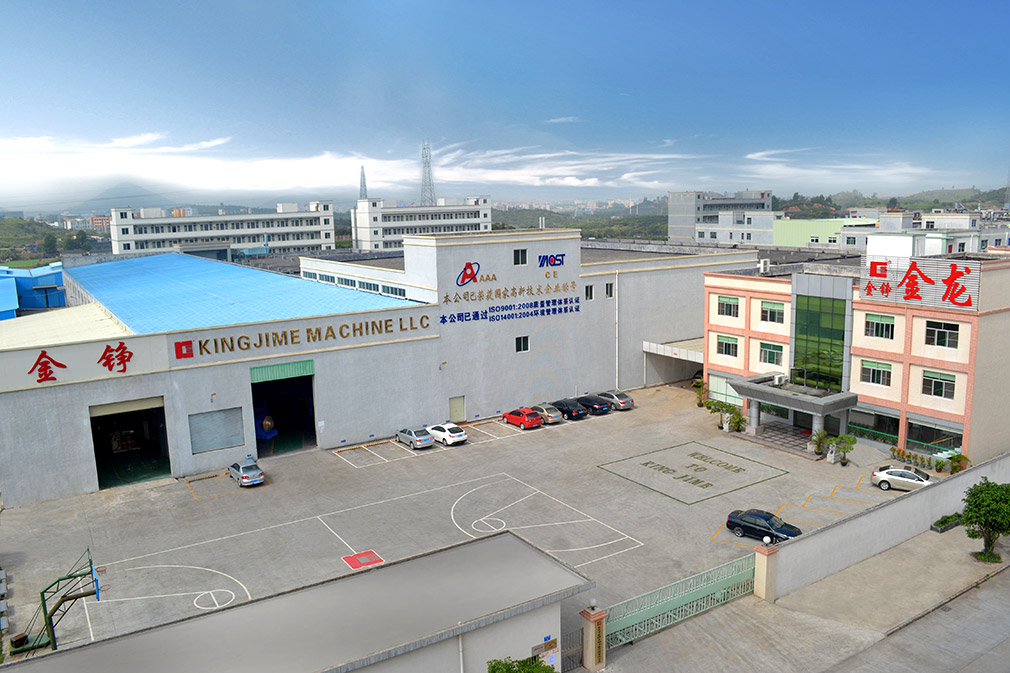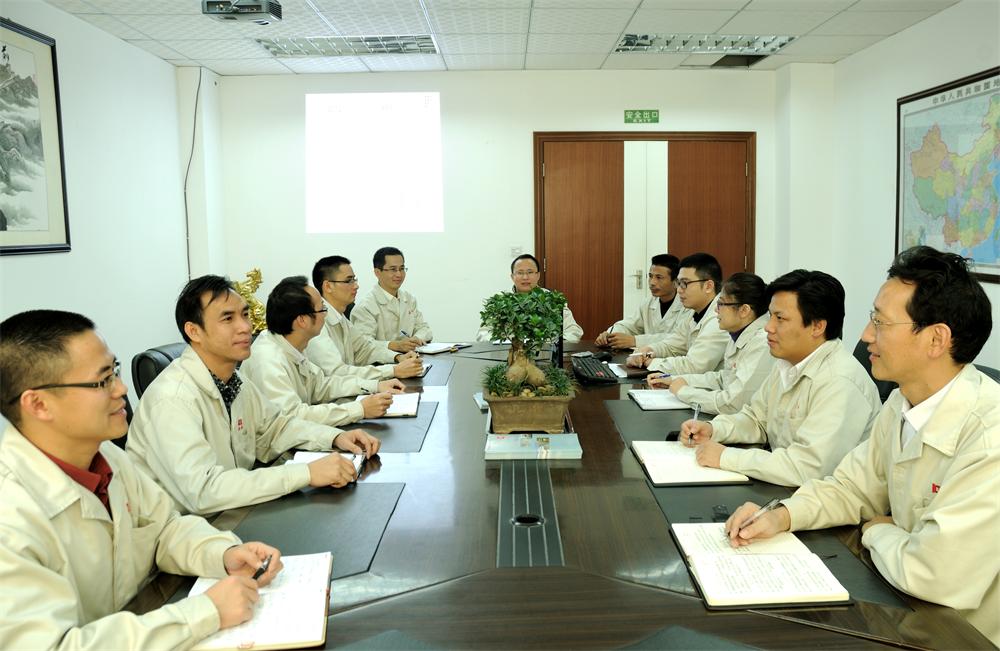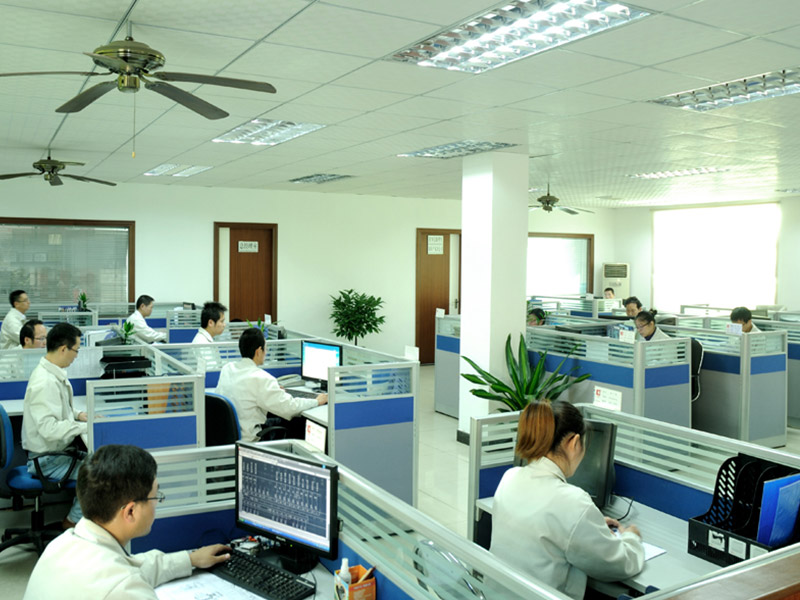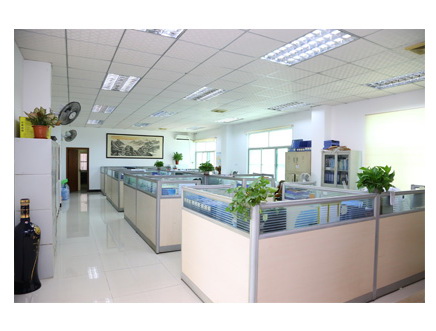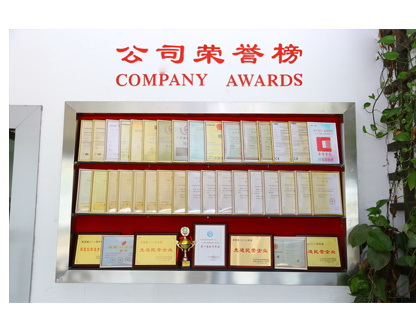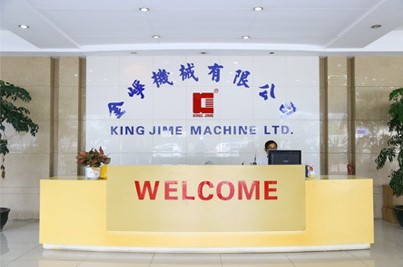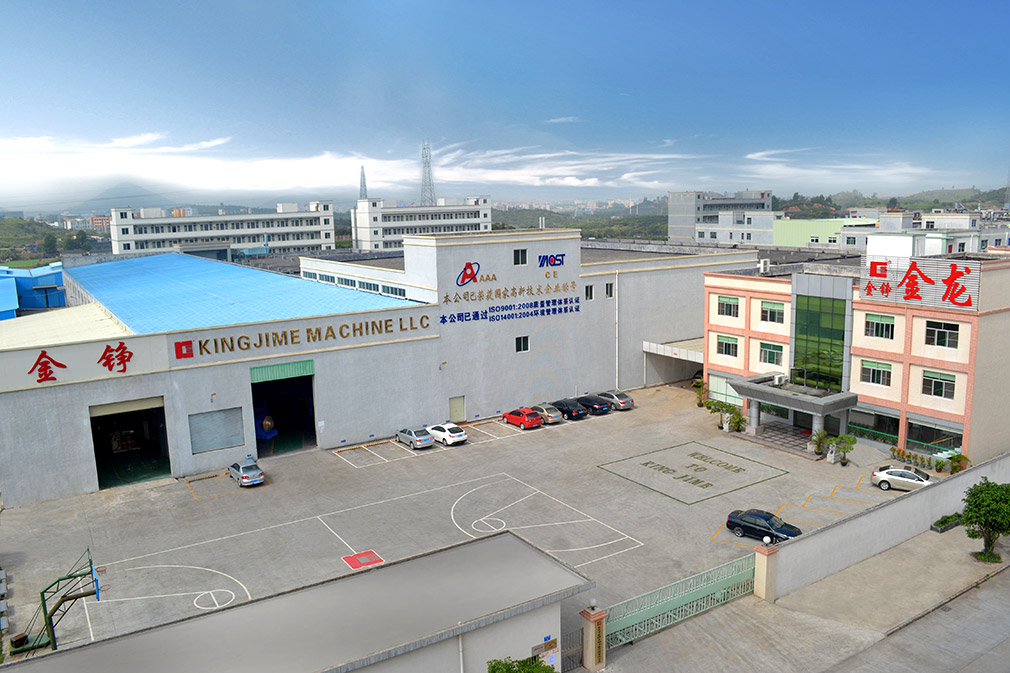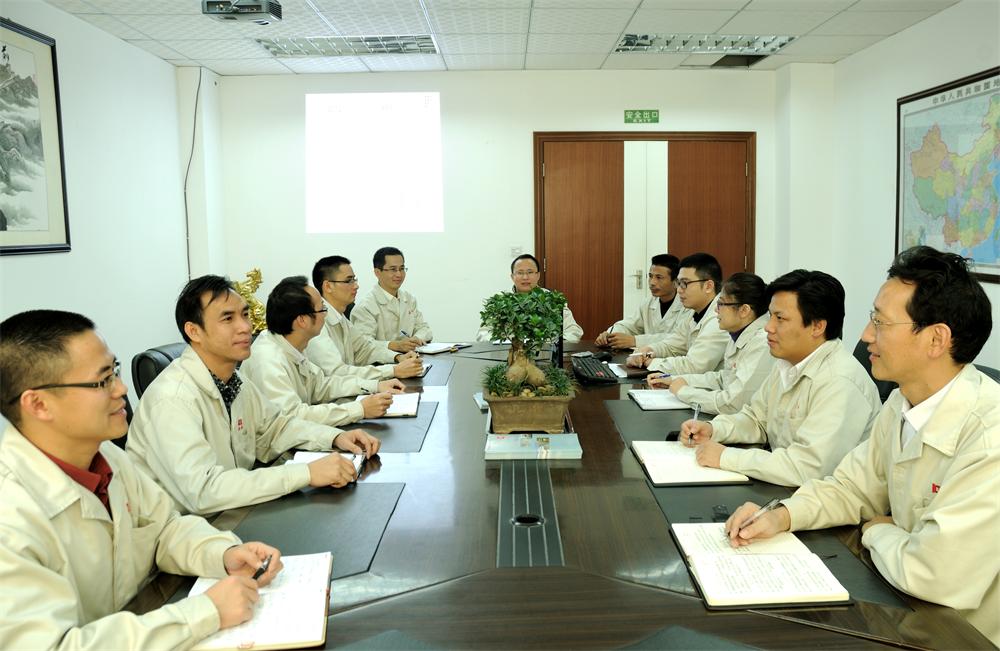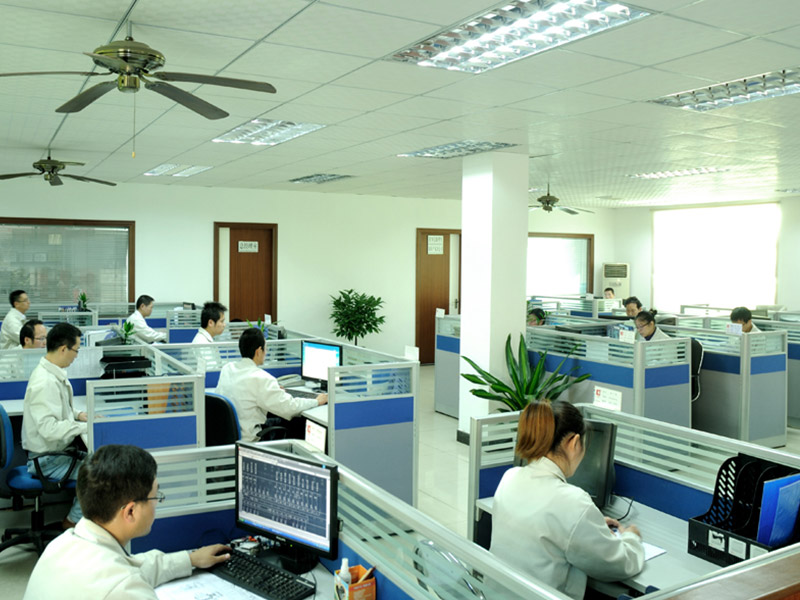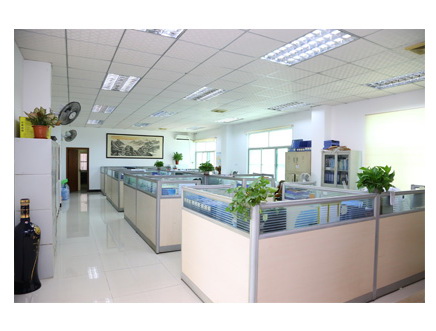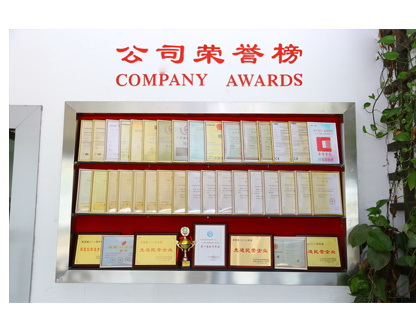 Company profile: Kingjime Machine Co., Ltd. originated from Taiwan. It was originally founded in 1996 in Dongguan City Qingxi Jinlong Machine Manufacturing Factory. It is a limited liability company established in accordance with the requirements of the modern enterprise system. It wholly owns Hong Kong Kingjime Machine Co., Ltd and Dongguan Kingjime Automatic Punch Equipment Co., Ltd, as well as over 20 branches or offices in Shanghai, Wuhan, Wenzhou, Suzhou, Chongqing, Tianjin, etc. We are the first company in China to manufacture coil lines for press feed automation machines like 3 in 1. NC servo feeder, coil process production lines for cut-to-length, slitting line, and pipes machine. As a professional company with integrated abilities of equipment research, manufacturing, sales, and after-sale service, our products are widely used in industries such as hardware, Mould, metallurgy, steel-cut processing, automobile, and so on.
Company power: Our headquarter locates in Qingxi Town, near Dongguan, Guangzhou, and Shenzhen. We have an area of 50, 000sqm with over 260 employees. 50 of the employees have senior technical titles and 150 are professionally skilled men. We own over 180 sets of high-technology equipment, they enable us to design and produce for customers" 3 in 1 auto Feeder, production lines with cut-to-length and siting line, pipe making facilities and so on. The lead time for the straight-cut production line is 75-120 days with annual production capacity over 100 lines; Lead time for3 in 1 and relative accessories are less than 25 days with annual production capacity over 350 sets; Lead time for the piping line is 60-120 days with annual production capacity over 25 sets; Lead time for punching accessories is 5-15 days with annual production capacity over 1500 sets.
Honors and qualifications: We are a qualified exporter with a team of professional merchandisers doing foreign trade business with customers from 58 countries. Till the end of 2012, we have over 40 intellectual properties authorized by the National Patent Office, State Copyright Bureau, and State Trademark Bureau. We have won prizes such as "State HighTechnology Enterprise", "Guangdong Private Scientific & Technological Enterprise", "Dongguan Innovation Fund-A Prize", "Dongguan Private Scientific & Technological Enterprise" and direct company, "DongguanKey Industry Enterprise of small and medium-size", "Dongguan Patent-Cultivating Enterprise", "Dongguan High-Growth Listing ReservePrivate S&T Enterprise" and "Qingxi Advanced Private Enterprise".
System certification: We have won a wide population from customers in China and abroad with excellent quality. Our company has passed as many authentications as ISO9001: 2008 for quality management, ISO14001: 2004 for environment management, International Product Authentication applied by Guangdong Province, CE, and export product quality permit certification. We will participate in more than 10 professional exhibitions every year.
Scope of service: Based on warm, considerate, efficient and excellent service and good quality, we have established steady cooperation with customers in over 58 countries, such as China, Britain, Spain, Turkey, Venezuela, Japan, Canada, Russia, India, Brazil, Chile, Argentina, South Africa, Indonesia, Poland, and Malaysia. Our customers include many well-known groups like Haier Electronics, Media Electronics, Foxconn Technology, Dongfeng Automobile, Sunsea Group, Wuhan Iron & Steel Group, TATA Group, Jinlilai, Emerson, Mahle, Valeo, and son on.
KingJime-your most reliable partner!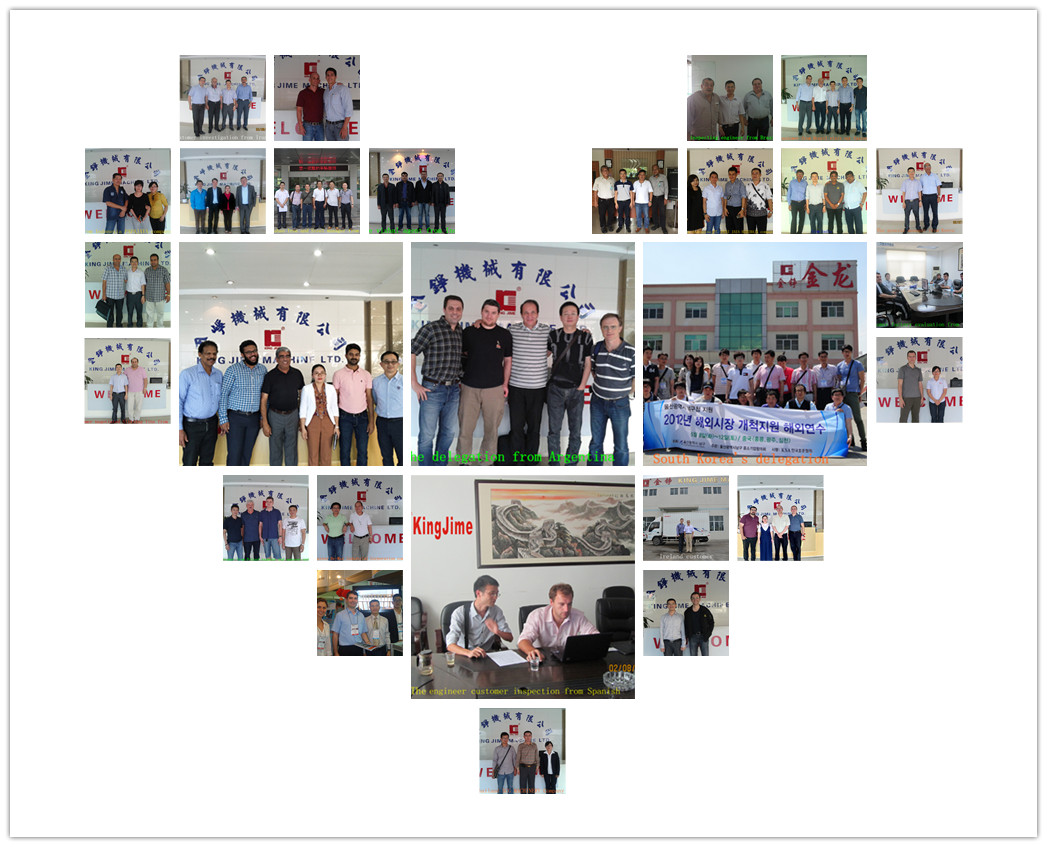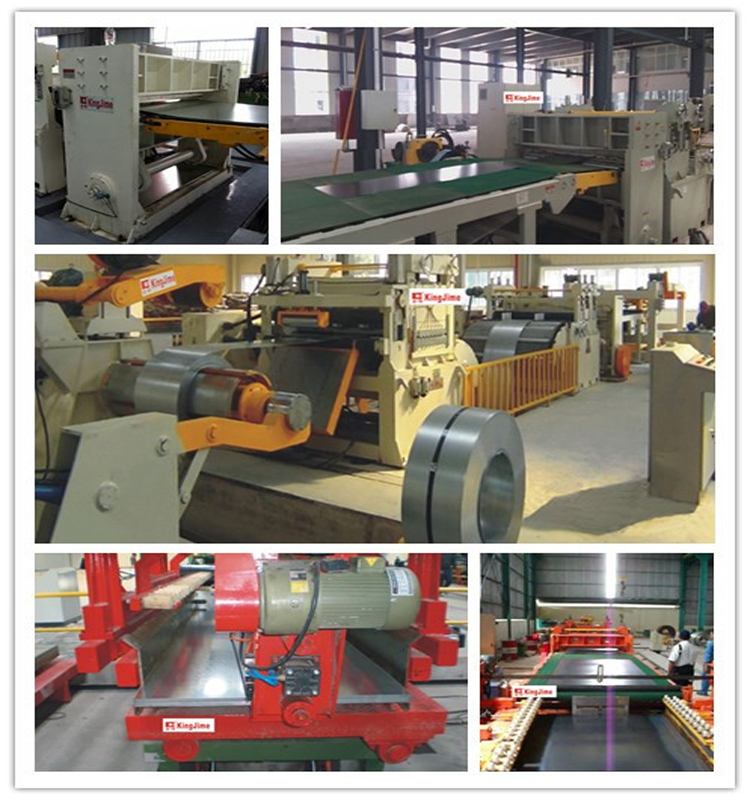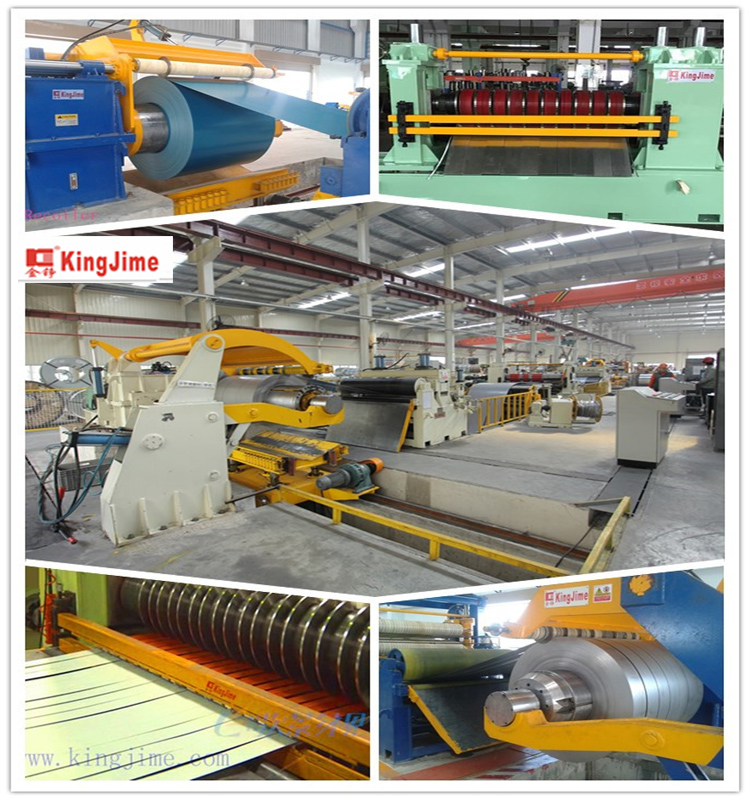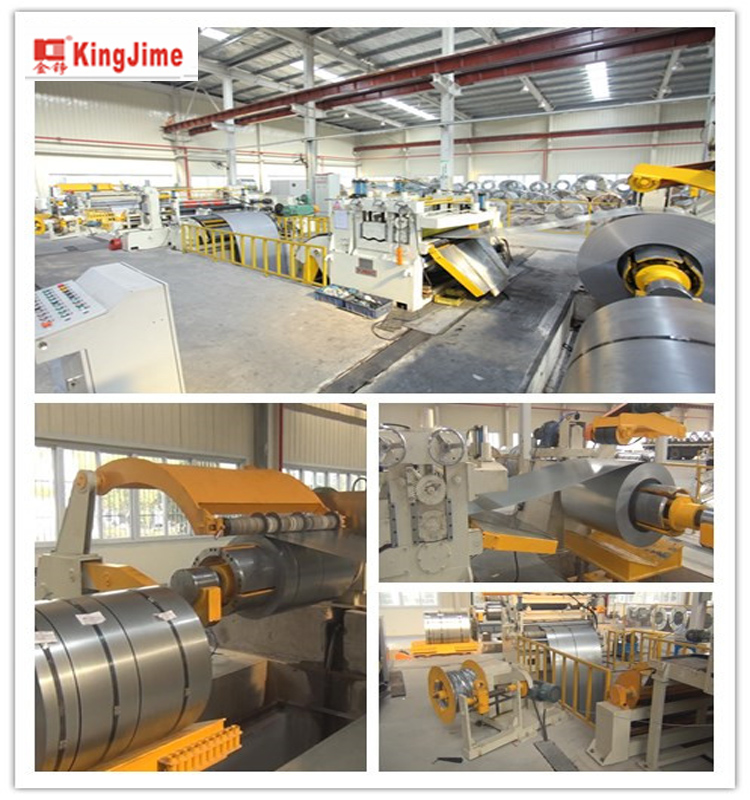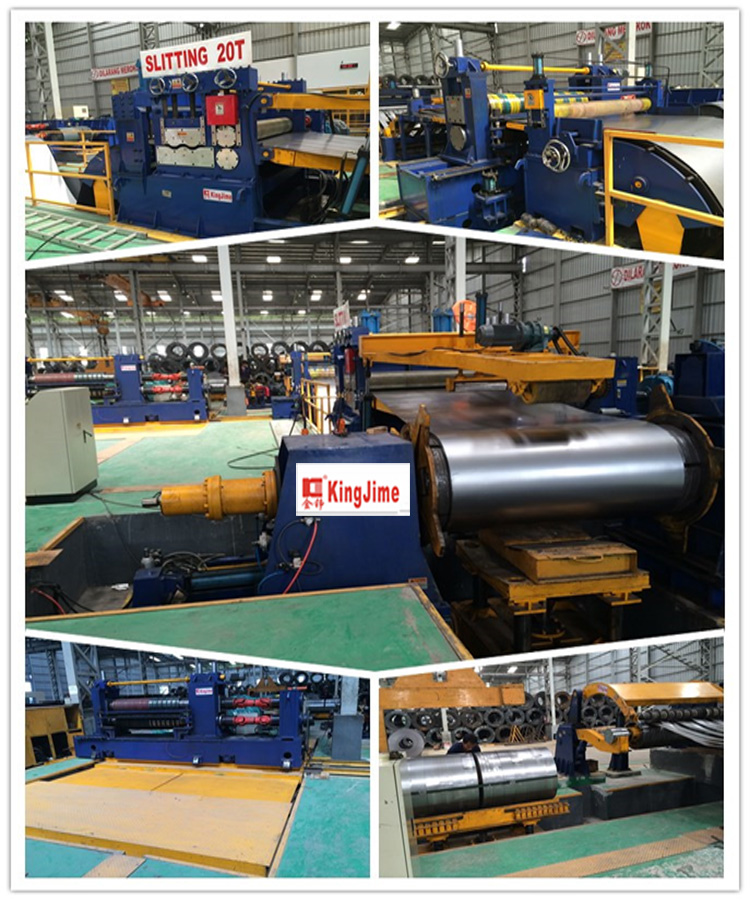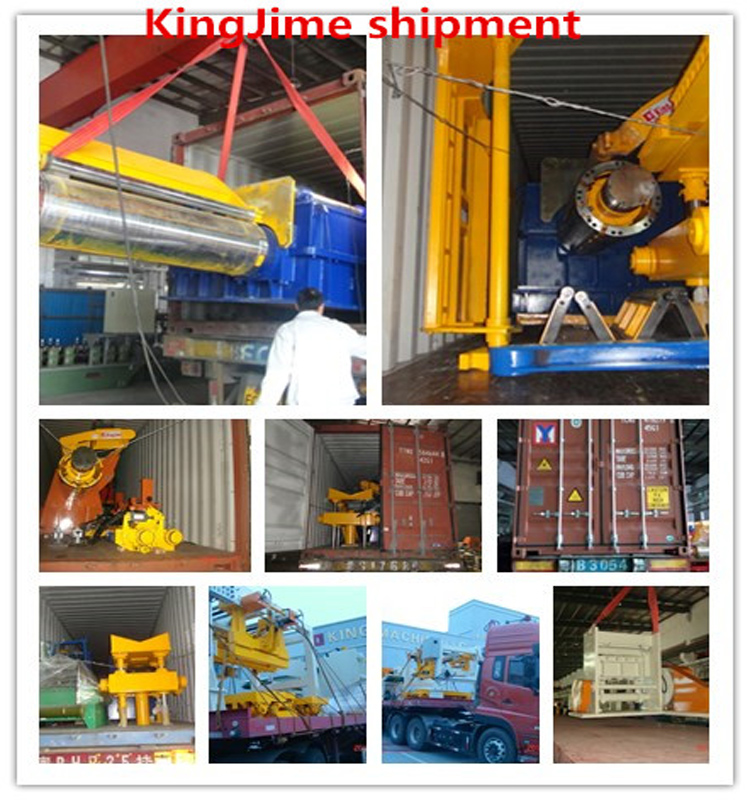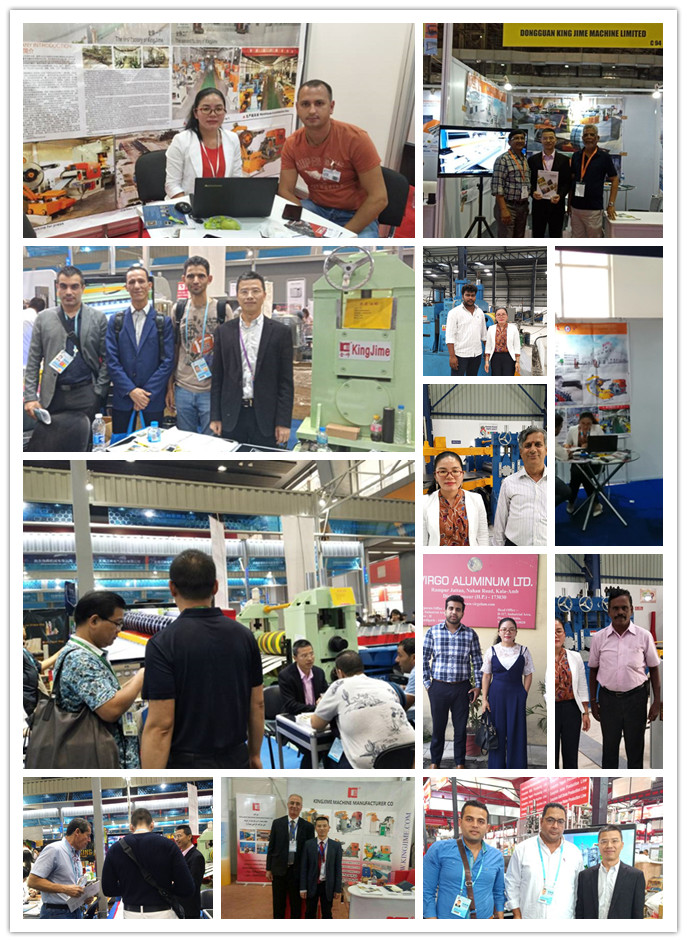 Company Name:
KingJime Machine Co., Ltd
Location:
No. 8, Fengping Road, Xinzhongkeng, Sanzhong Management Zone, Qingxi Town, Dongguan City, Guangdong Province
Business Type:
Manufacturer
Total Annual Revenue:
US$10 million -US$50 million
Export Percentage:
71% - 80%
Major markets and proportions:
South America 5%
Eastern Europe 6%
Southeast Asia 15%
Africa 5%
Oceania 1%
Mid East 10%
Eastern Asia 3%
Western Europe 3%
Northern Europe 3%
Southern Europe 4%
South Asia 15%
Domestic Market 30%